Do you...
feel like it takes forever to fall asleep
toss, turn, or have trouble STAYING asleep
feel tired no matter how much you sleep
wake up anxiously before your alarm
have trouble turning your mind off at night
wake up hot, sweating, or wide awake between 2-4 am
go to the bathroom in the middle of the night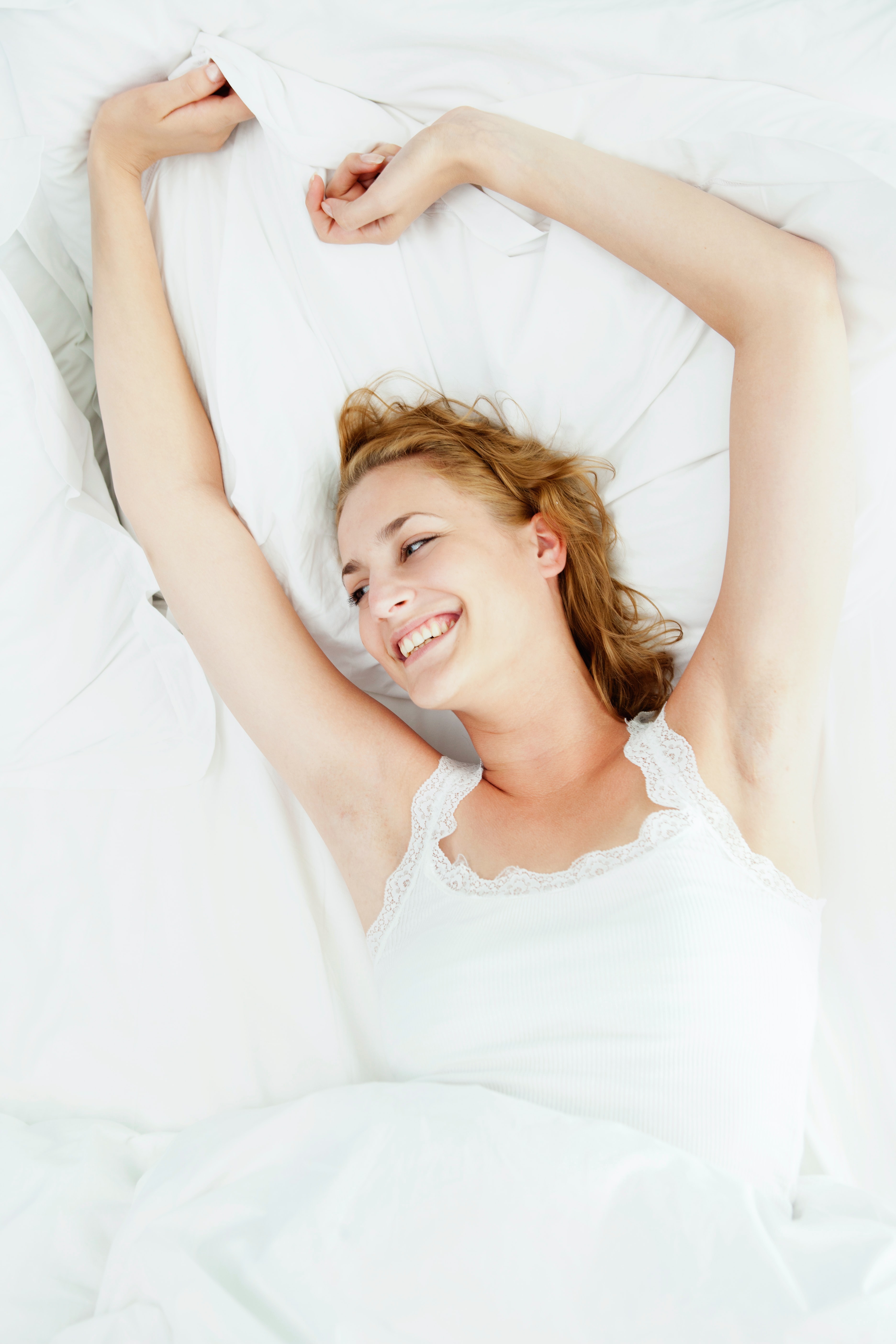 What if there was a simple answer to your sleep struggles?
What if I told you that you don't have to accept that you're just "not a good sleeper"?
What would you do for 8-9 hours of good quality sleep every night?
What would your life look like if you could fall asleep, stay asleep, and wake up feeling REFRESHED?
I've been there!
I struggled with not getting good quality sleep for many years! No matter HOW MUCH I slept, I was always tired. I would've done ANYTHING to feel refreshed in the morning.
Once I started getting enough HIGH QUALITY sleep, my body started to heal & I saw results like never before!
Nutritional Therapy Practitioner & Certified Personal Trainer near Denver, CO.
Believer, firefighter wife, New Girl fanatic, & dog mom.
If you have any questions, shoot me an email at [email protected] or hit the little gold chat icon in the bottom right corner of the screen!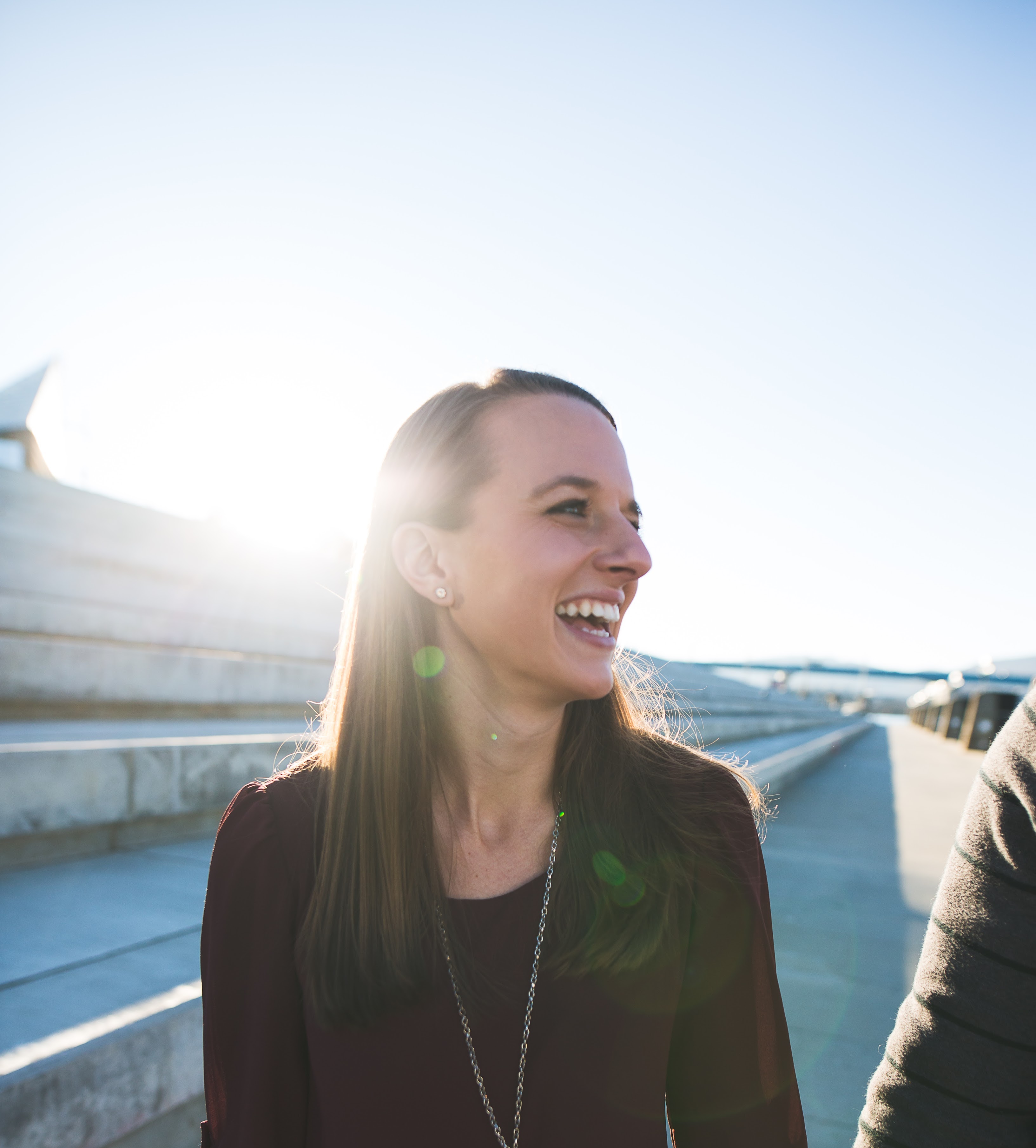 Introducing
SLEEP STRONG
Holistic nutrition & lifestyle changes helped me sleep better, get stronger, and enjoy life more, and I want to share what I've learned with you!
I decided to put together all that I've learned about sleep, nutrition, strength, and everything in between so that you can learn:
how to fix your circadian rhythm
nutrition tips to support sleep
what supplements to use and which ones to steer clear of
how stress affects sleep & how to manage it
what type of exercise is best for sleep & get a 6 week plan to follow!
Check out the curriculum below for a sneak peek!


Six weeks focused on sleep
Six weeks focused on strength
One incredible transformation!
Sleep Strong will take you from fatigue & frustration to sleeping soundly & seeing results in 90 days!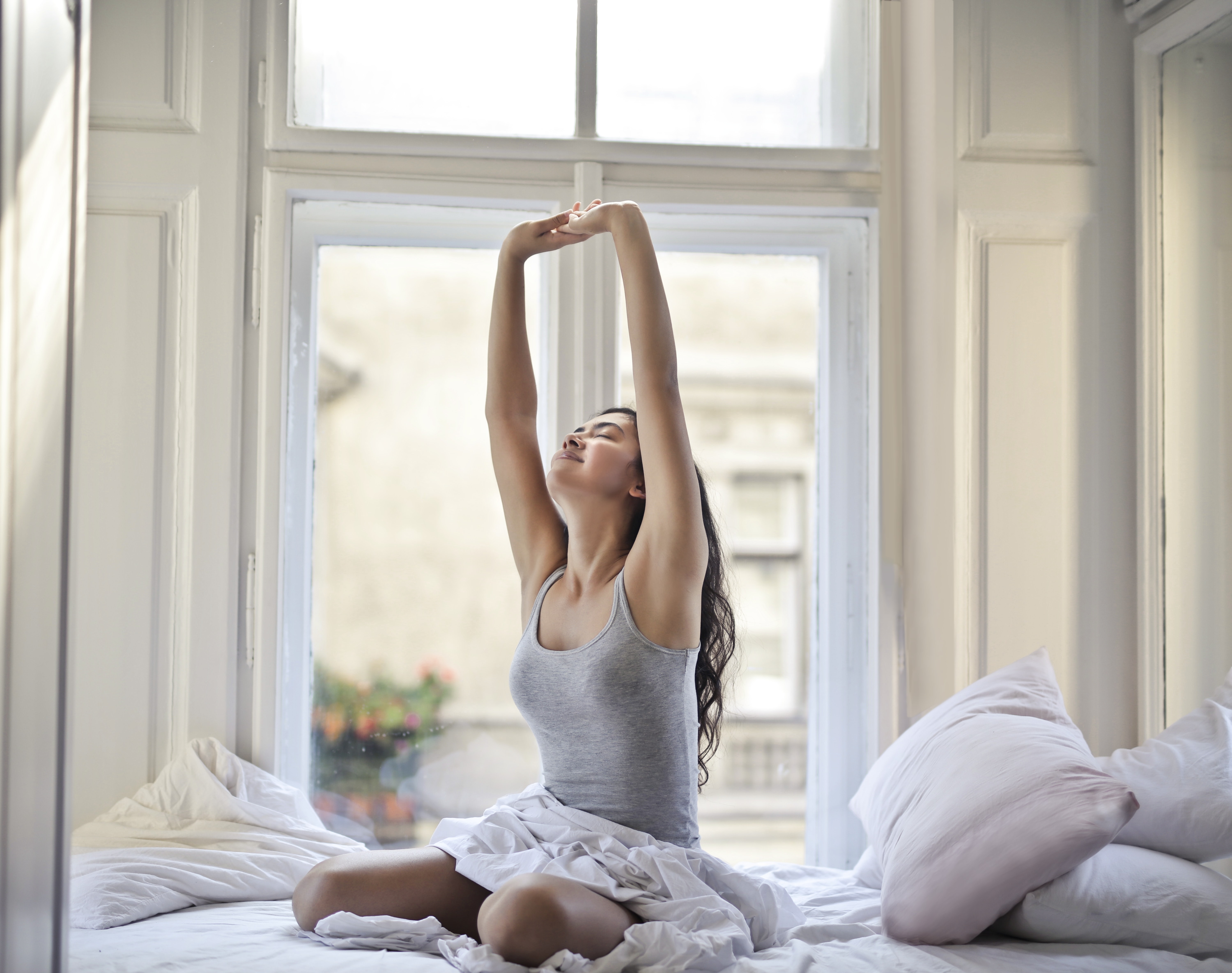 Upon enrollment you'll get:
Six comprehensive, digestible modules of information
Videos, worksheets, resources for every learning style
Action steps to keep you focused
A step by step guide to optimizing your sleep
A six week home workout program to help you get strong
Access to the private Facebook group
Unlimited email access to me for individual questions
Check your inbox and let's chat!