Do you struggle with fatigue, not sleeping through the night, and not seeing results in the gym?
Does trying to fix these things to "be healthier" stress you out?
We're overloaded with information, and it's hard to know who to trust and what's right for YOU.
My goal is to take the stress out of living a healthy lifestyle. It will look different for everyone, because we all have different lives, schedules, bodies, and needs. But there are some things that EVERYONE needs, like a nutritious diet, movement, sleep, etc.
I'm going to teach you the SIMPLEST ways to fit "healthy living" into your lifestyle. It doesn't require hours a day in the gym or crazy cooking skills. It just requires a little bit of effort and the desire to sleep & feel better!
I love working alongside women who love strength training to help them improve their sleep with sustainable diet & lifestyle changes for enhanced energy and real results. I want all women to realize the power they have within them so they can experience true change from the inside out.
I can't wait to show you just how easy making these changes can be with a little guidance and support.
If you want to know more or to see if this is the right fit for you, email [email protected] and let's chat!
"After feeling tired and lacking energy for some time, I decided I needed to take better care of myself. Going to a gym was not realistic with my schedule so I started eating healthy and working out using Fit from Home. I am SO glad I did it! I feel better, I am absolutely stronger, and my body is much firmer with muscle tone. I love the variety of workouts!"
- Courtney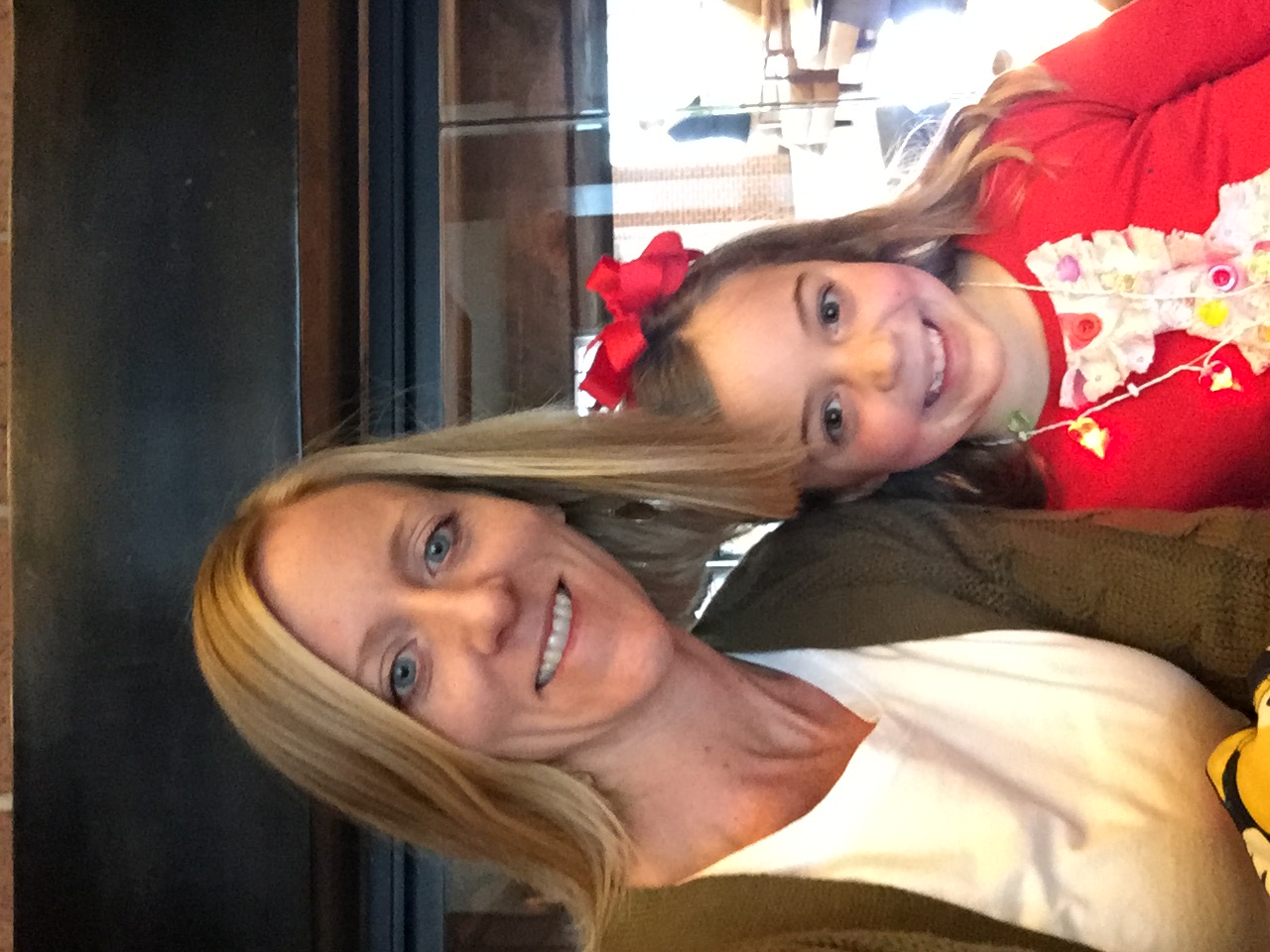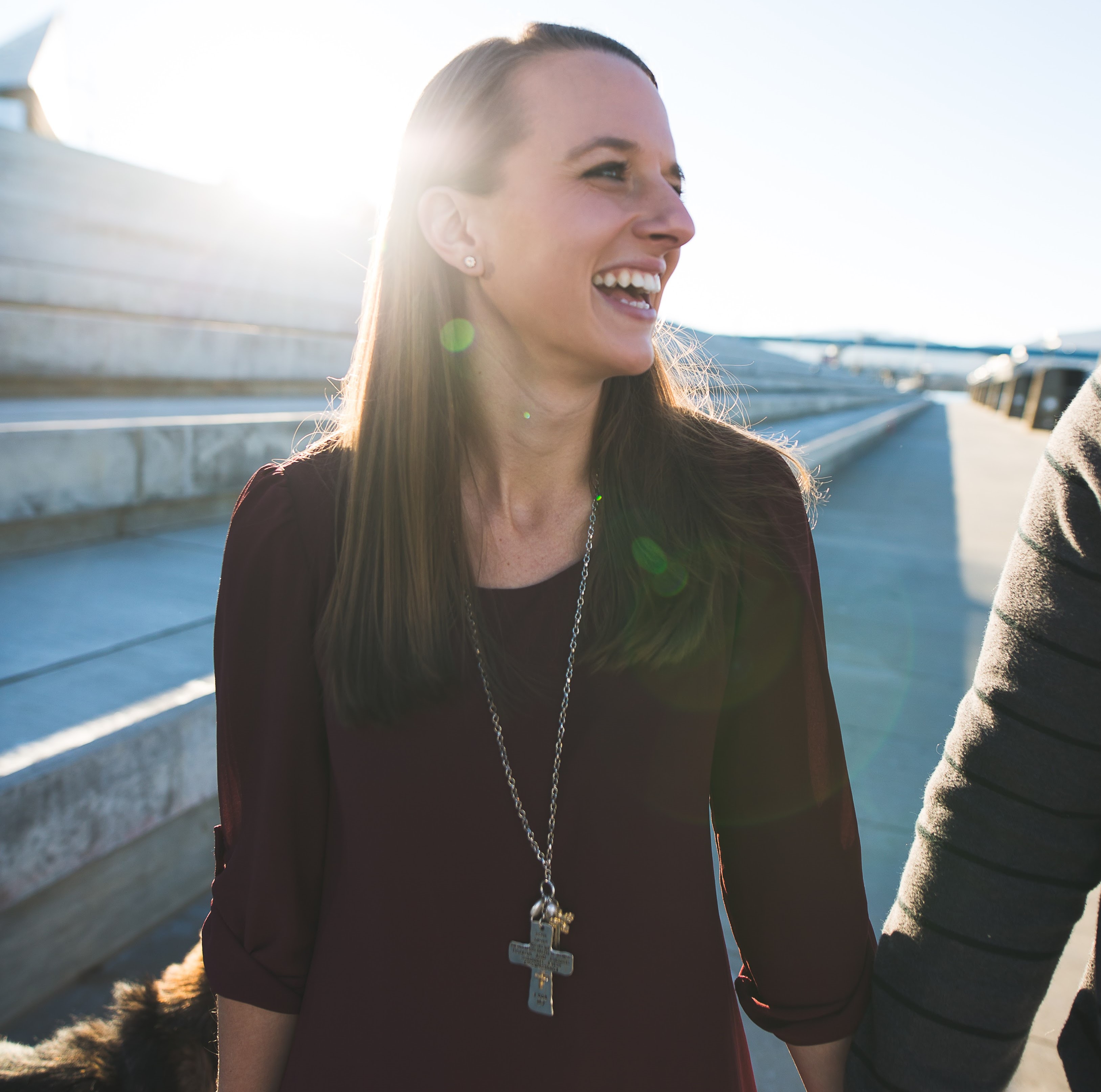 Hi, I'm Lexie!
Nutritional Therapy Practitioner and Certified Personal Trainer near Denver, CO.
Believer, firefighter wife, sleep specialist, and dog mom.
Holistic nutrition has impacted me in so many ways. But it was my mindset shift that changed EVERYTHING.
I realized that trying to be "healthy" was stressing me out. So I found a better way, and I want to share that with you, because we're in this together!